The Art of Rest
Made for moments of repose, our sleepwear will have you feeling like the sleepy little masterpiece you are (we're not staring, we're just admiring).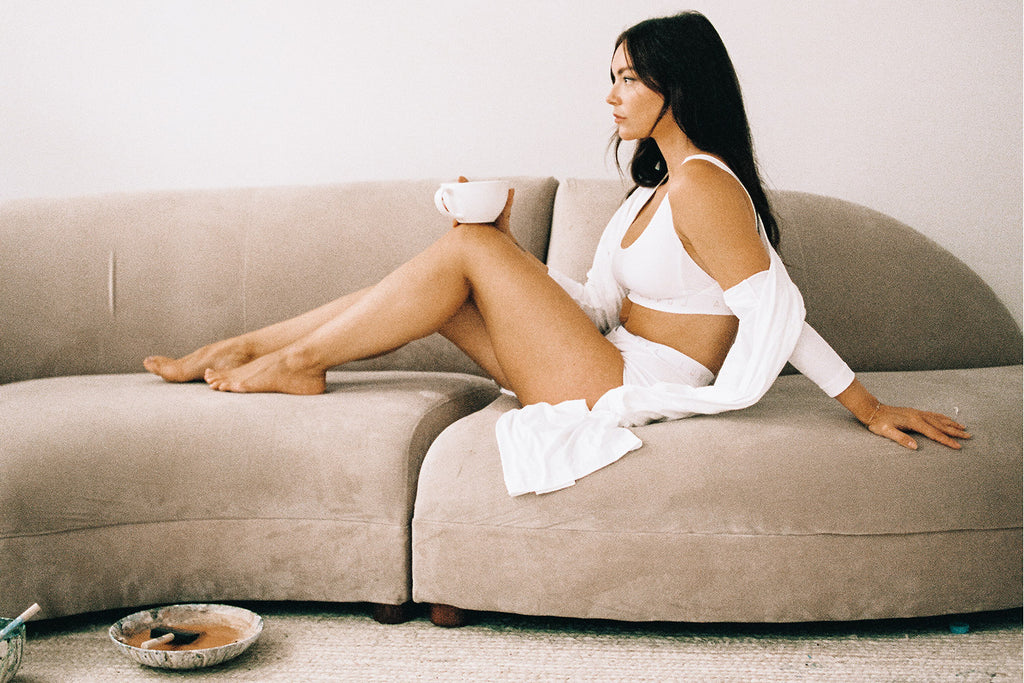 Kristen Giorgi x Lunya
Musings on the Art of Rest
The Kristen Giorgi x Lunya capsule collection centers limited-edition sleepwear around the immense beauty of being in repose. The inspiration behind the collaboration emerges from Giorgi's soul-searching journey of self acceptance across both physical and mental states. The notion that our bodies are truly living and breathing works of art overlaps seamlessly with the various ways we care for it – from how we start our days, to how we unwind, and every moment in-between.
Read More
Why Lunya?
Gift Box Anyone?
Add a gift box at checkout (complete with a sustainable silk bow).
Free Ground Shipping on U.S. Orders $150+
We take the hassle out of shipping with free ground shipping on U.S. orders of $150 or more.
Digital Gift Cards
Give them the gift of choice (and avoids the curse of picking out the wrong gift).