Our Story
Considered restwear that feels as good in bed as it looks. Innovative fabrics and functional silhouettes designed to make you rest-ready anytime.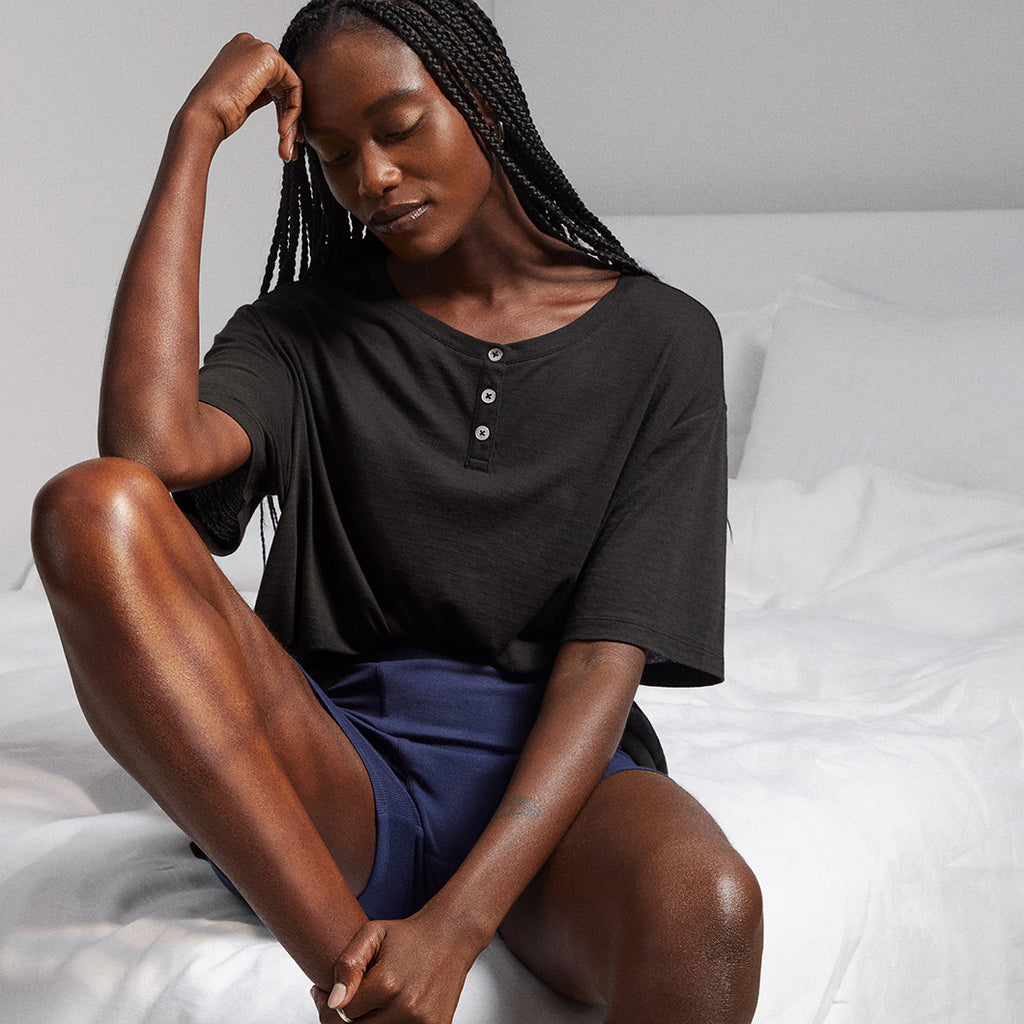 Elevate Rest
Lunya is on a mission to put our most crucial time on a pedestal. We believe time spent recharging is a gift to every part of life: we're better selves, partners, friends, parents, employees, pickleball players, you name it, when we're well rested.
This mantra threads through every part of our design process, resulting in thoughtful products that are made for reveling in the restful moments of everyday. Sleeping, dreaming, contemplating — moments that make you say, let's go back to bed. The only thing we can't do is cook you breakfast in the morning.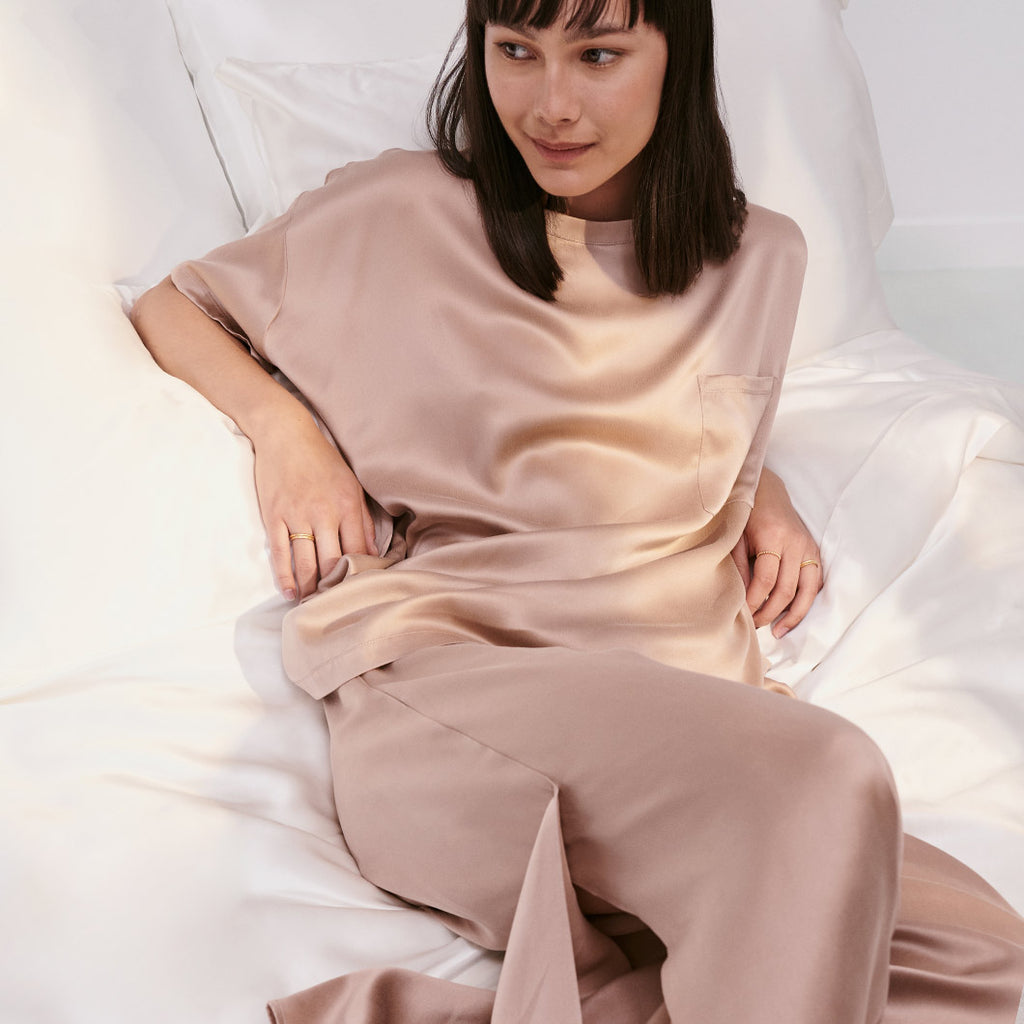 Reclaiming Rest
Our mission is simple — a better rested world.
We are constantly seeking out new possibilities for restoration with products that allow you to hit pause, or maybe just smack that snooze button one more time. We see our bedrooms as so much more than just another room in the house;  instead a place to prioritize yourself, honoring what you need through connection, stillness, a good book (or binging one more episode), and a great night's sleep. We celebrate rest as a universal treasure, and one that you owe to yourself.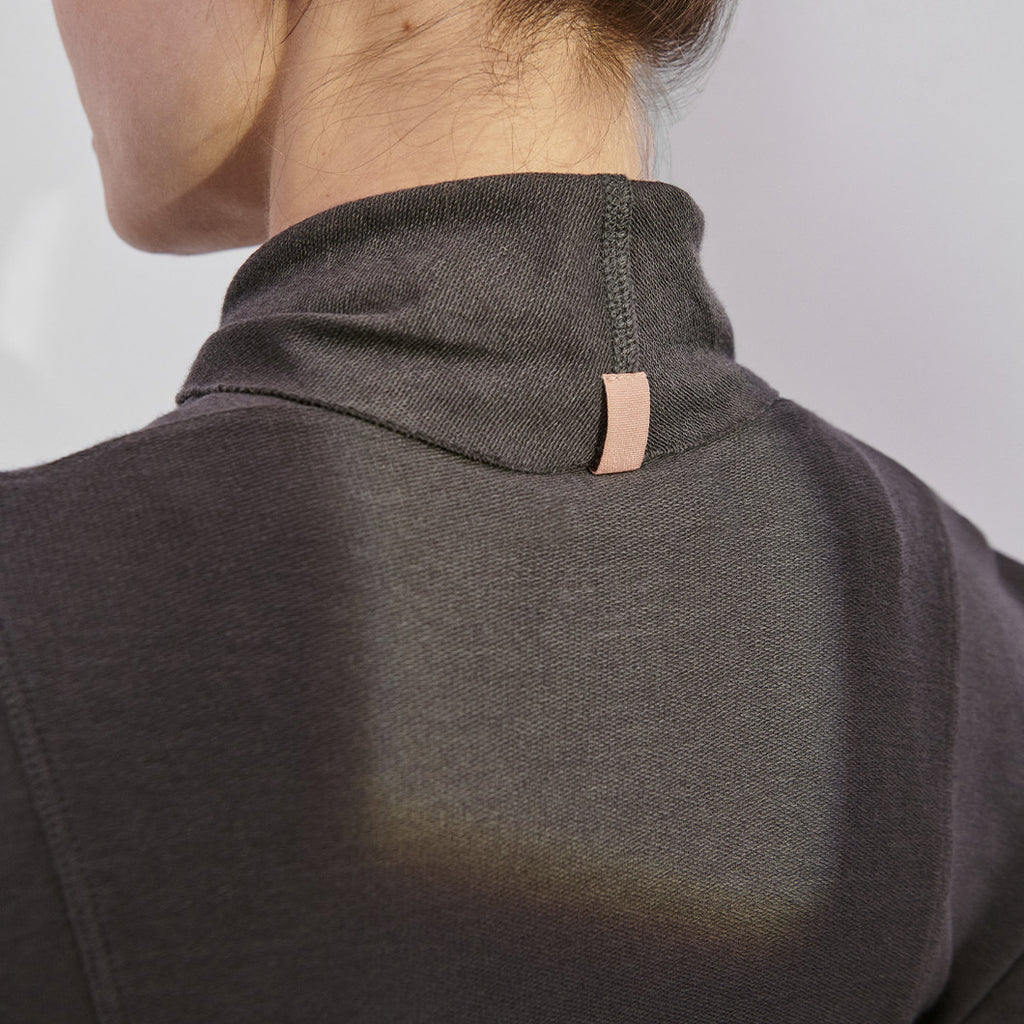 Craft
Thoughtful and Considered
Everything we create is designed to tangibly improve your rest.
No-ride up waistbands, strategic ventilation, stay-put sleeves, no twist straps… Oh, and pockets. (Yes, pockets!) — these are just some of the rest-centric construction details at the foundation of our brand.  We maintain a painstaking attention to detail, quality, and construction because we believe you deserve to feel good, in and out of bed. We are the anti "old t-shirt" — we are the uniform for those who share our belief that rest is the most important part of the day.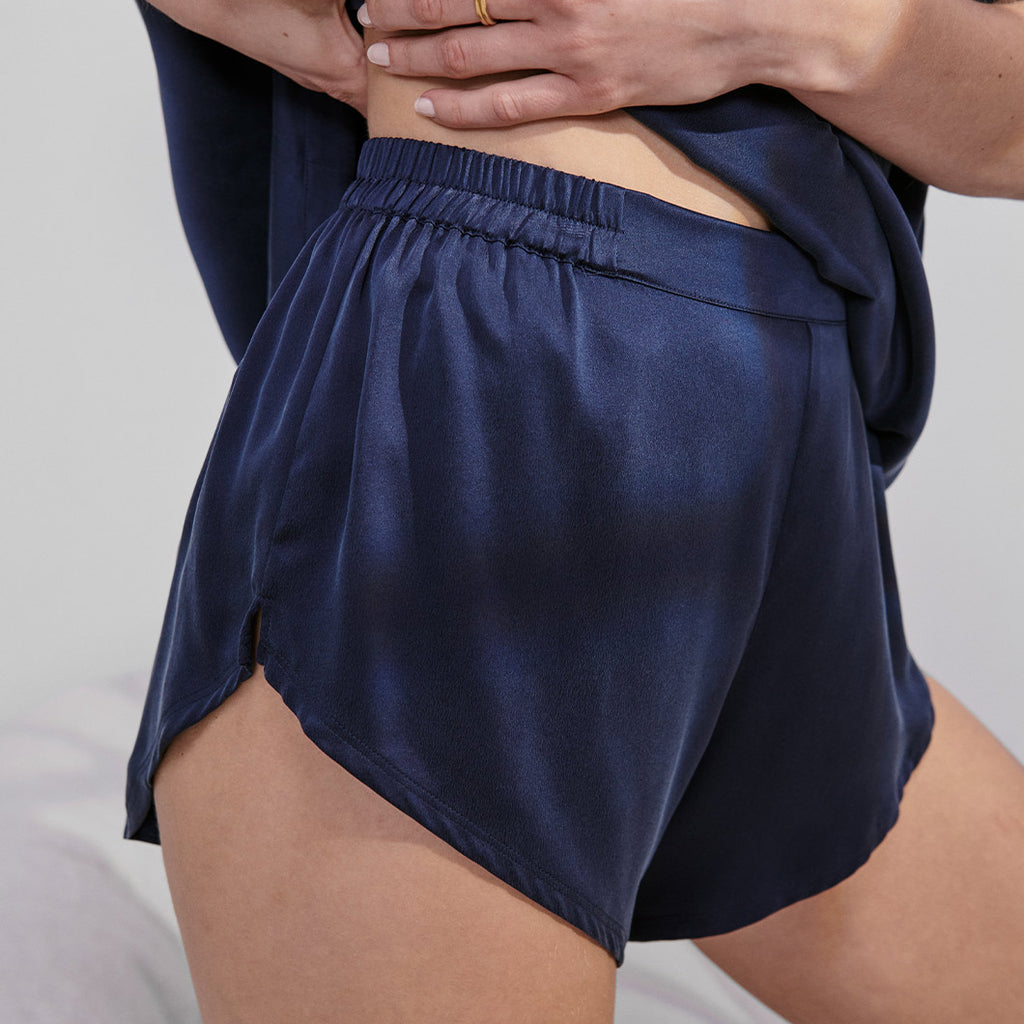 Quality
Committed to Quality
We ensure our garments perform exactly as they ought to.
Each piece is the product of years of testing, sourcing, innovating, and producing with only the highest-quality materials and luxury fabrics available. Wear tests, meticulous construction techniques, and high quality finishes — you could say we're obsessed. The result? Long-lasting pieces that feel as good on you as they are in bed.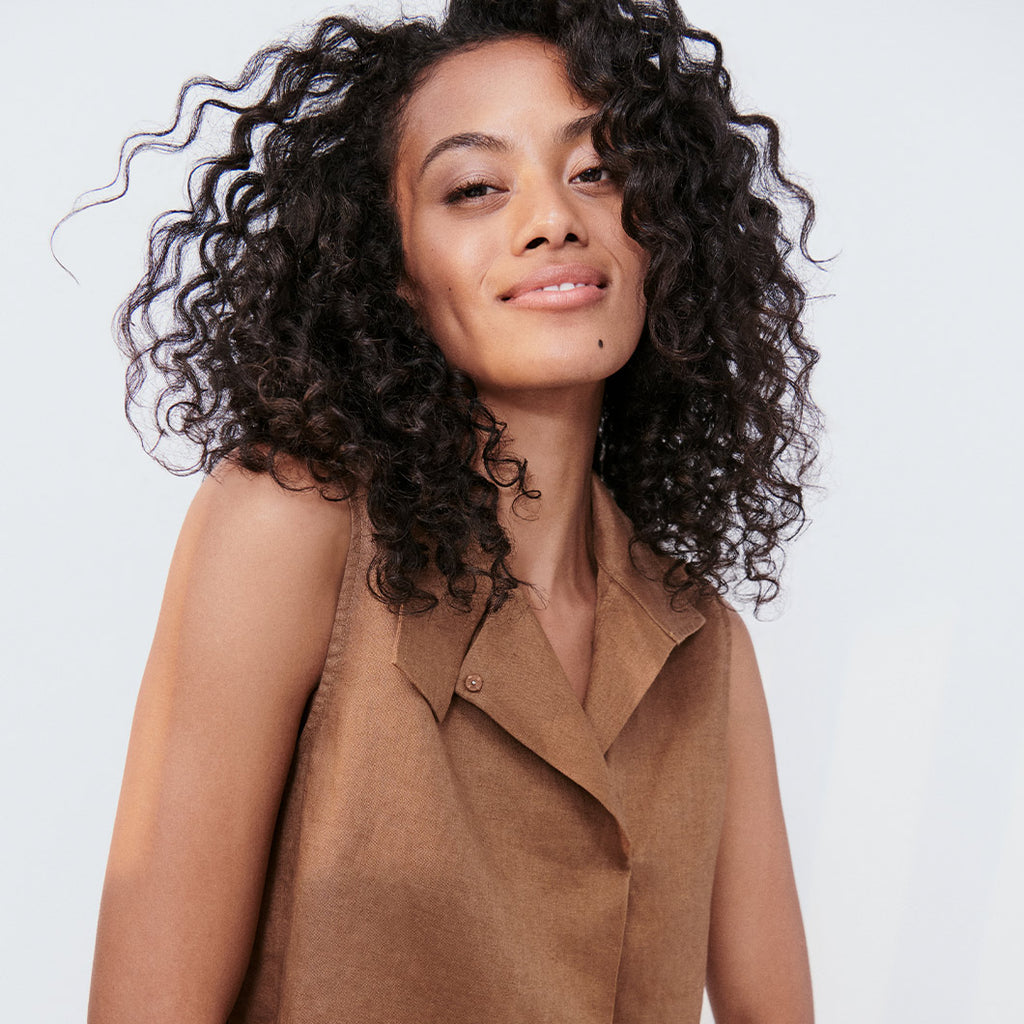 Sustainability
Caring For Our Planet
Sustainability is a core pillar at Lunya, and one that we are constantly reviewing, researching, and reevaluating.
We are working towards being a more responsible business everyday, and are committed to minimizing our impact. We've taken steps big and small, such as the use of responsible fabrics, including organic and natural fibers, and the implementation of environmentally-conscious processes (like more earth friendly blue sign dyes) that are better for you (and kinder on the planet). While we are always a work in progress, you can trust us when we say that our sustainability goals are more ambitious than waking up before the alarm.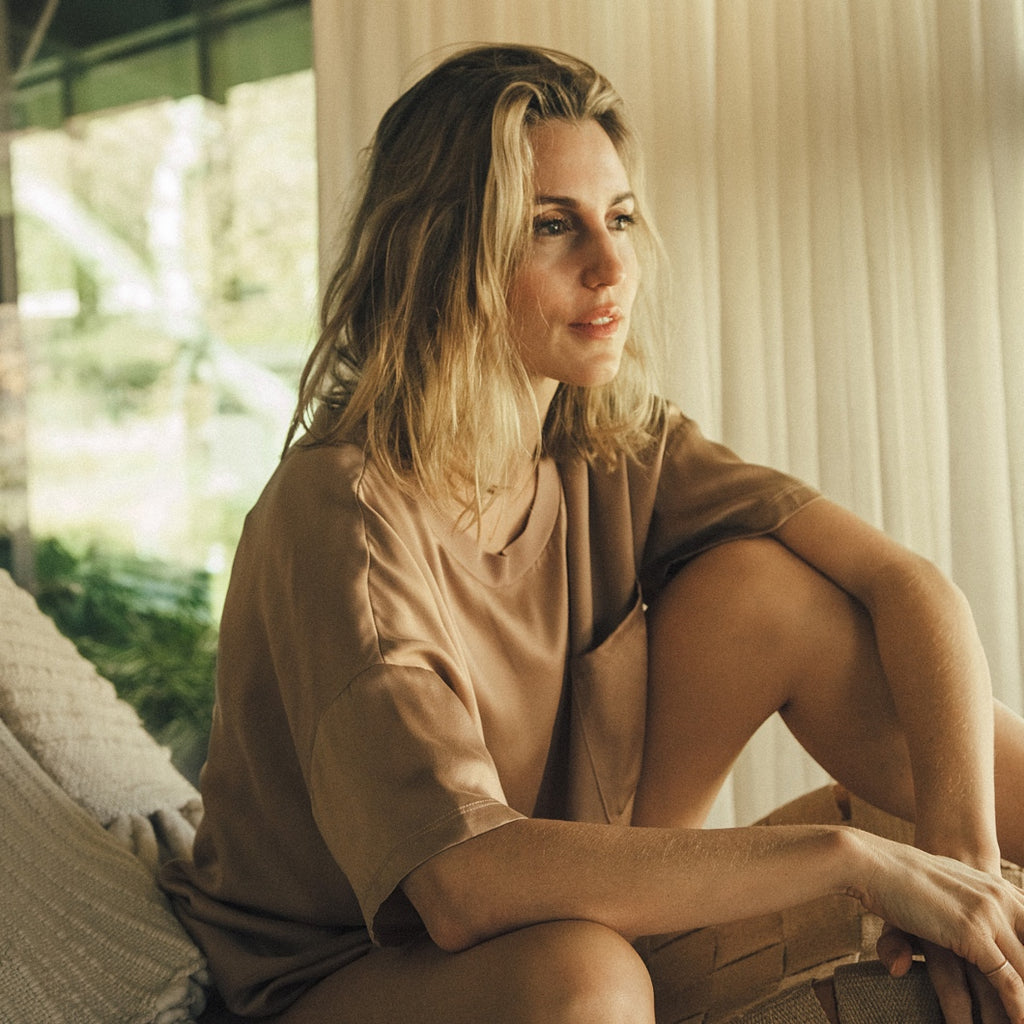 Our Founder
Ashley Merrill
I walked by my bedroom mirror and laughed at my very oversized, very sad outfit – I was wearing my husband's old frat t-shirt and his rolled up boxer briefs. Clearly this time of day had become an afterthought, despite it being the time that I looked most forward to every day. This realization sent me on a journey to find comfortable, quality and flattering sleepwear that was in line with who I wanted to be and how I wanted to feel in my leisure hours. The search led me to old traditional pajamas, negligees and cheap childlike sets — none of these matched the modern woman I self identified as. This personal realization became the foundation for Lunya and Lahgo. And the painstaking attention to detail in quality and construction is a testament to the significance of this time. Donning the Lunya uniform is the declaration of this commitment. It's the anti "old shirt" — it's the uniform for those who share our belief that Otium is the most important time of your day.