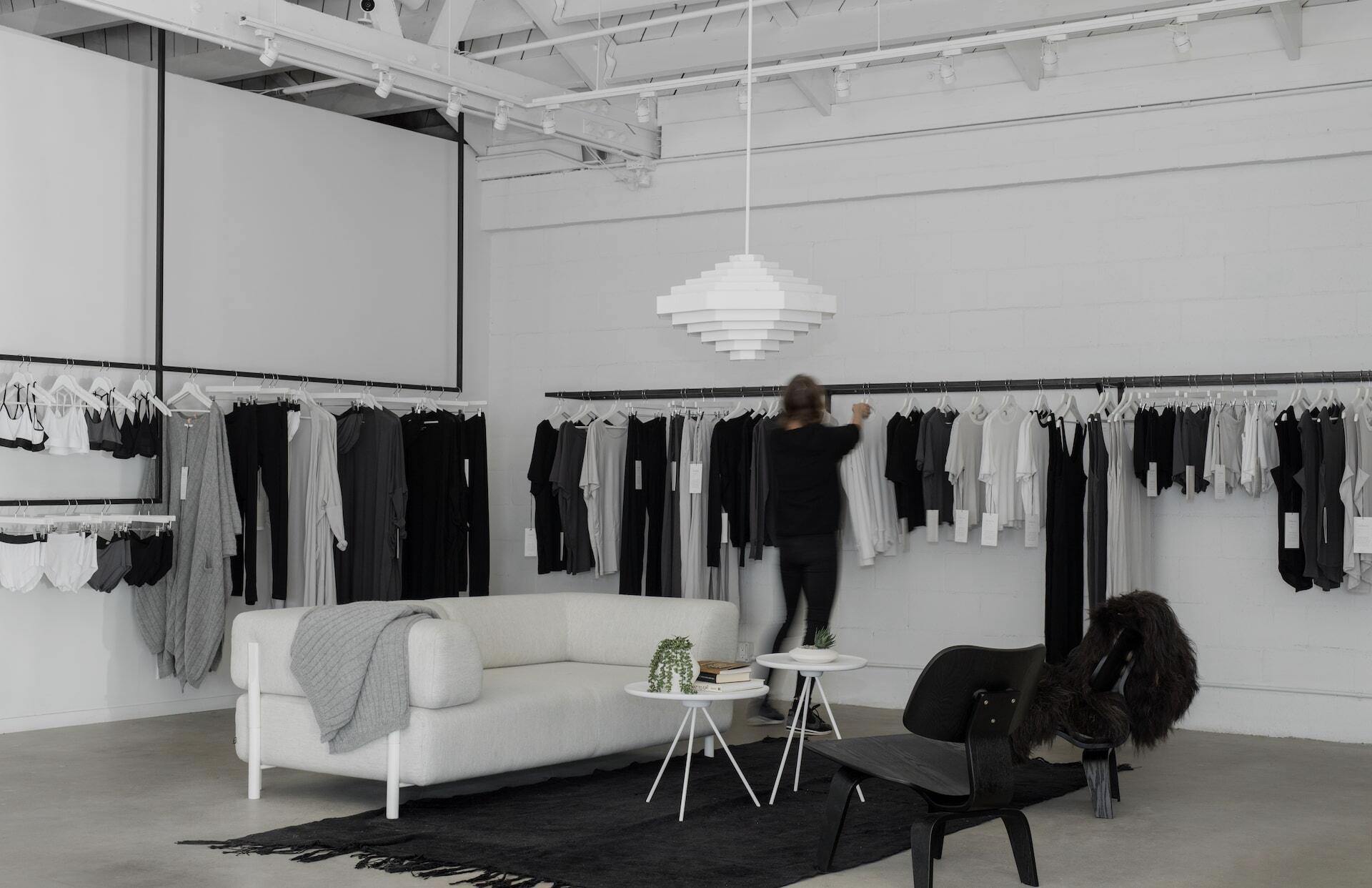 Careers
To the entrepreneurial-minded, out-of-the-box thinking, self-starters — We want you to help us change the world...one bedroom at a time.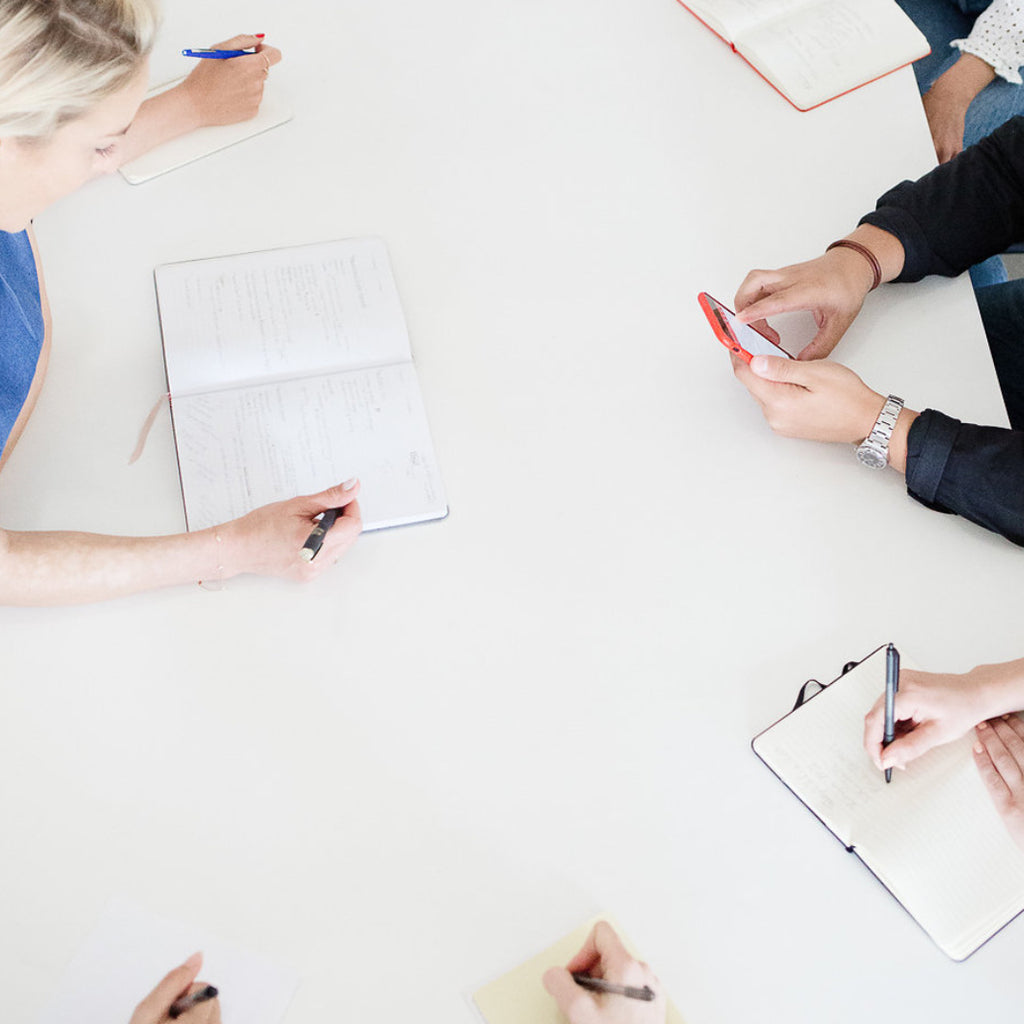 Culture
Join the team
We believe that great company culture is not just ping pong tables and free drinks — it's about real human relationships and an environment that is both challenging and enjoyable to be a part of, every day.
We treat our teammates with transparency and genuine care and from that we have created a culture of trust, vulnerability and camaraderie.
We believe in working hard (and sleeping harder) while living our brand ethos, with flexible holiday schedules and work from home.
We create a work environment that is both educational and fun — nurturing all sides of the people we work with. Oh, and the discount isn't too shabby either.
Open Positions
There are no open positions at this time