Save Mom's Sleep
ㅤ•ㅤMoms get less sleep than their male partners do
ㅤ•ㅤ7 out of 10 parents lose an average of three hours of sleep every night in their baby's first year
ㅤ•ㅤNew parents face up to six years of sleep deprivation
ㅤ•ㅤ81.2% of employed mothers with children ages 6 to 17 work full-time
Mom's rest is on the endangered species list. This Mother's day, pledge her dreamy restwear to prevent her bedtime from going extinct. Just by giving her Lunya, you too can protect her rest.
Make a Pledge
Our Best Selling Gifts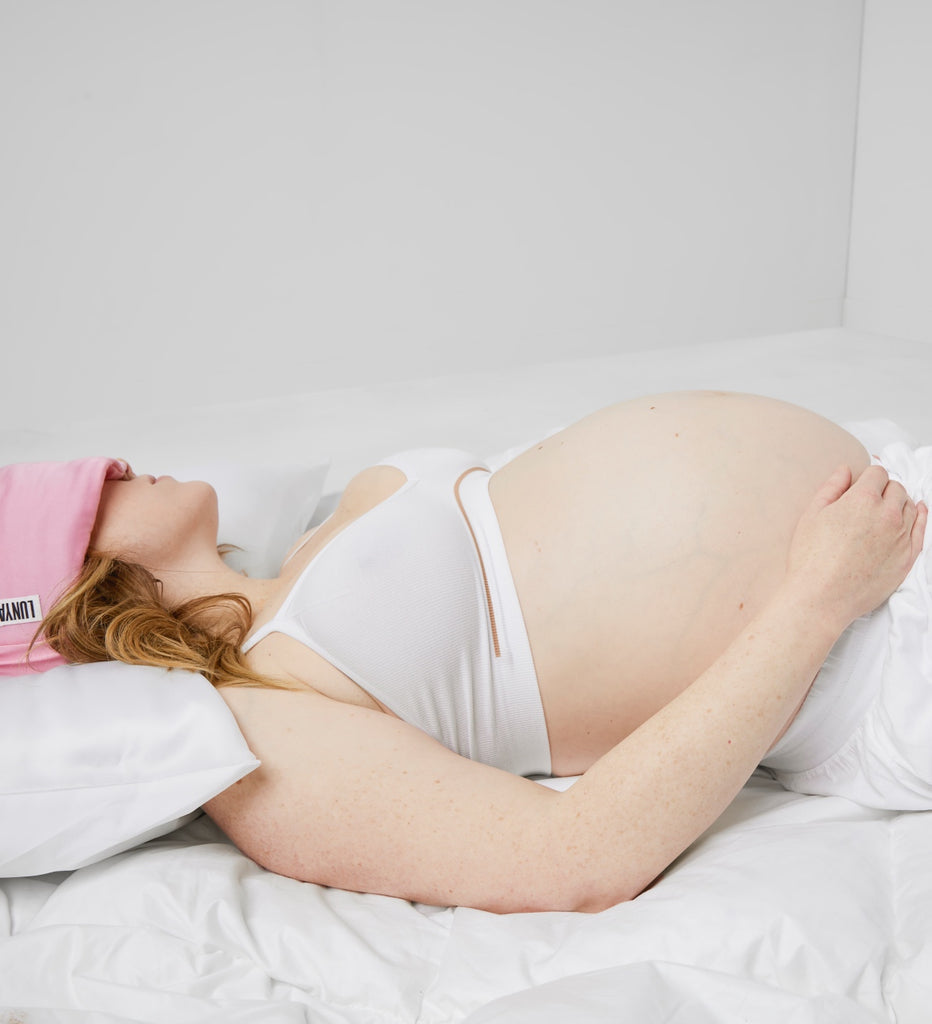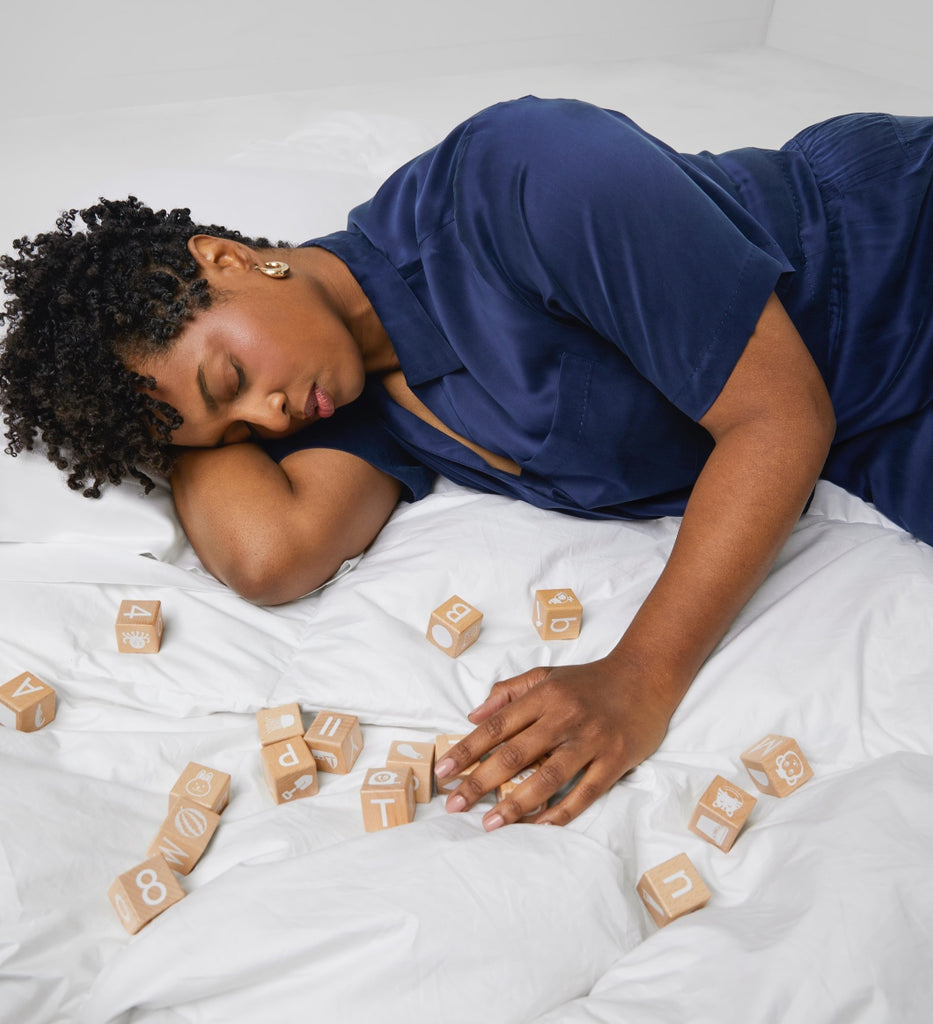 Mom Wants Naptime, Too
Between the crumbs mom doesn't mind sleeping in and all those stray lego pieces, nothing says, "thanks for all you do, mom" with the gift of Lunya.
PLEDGE TO SAVE MOM'S SLEEP
Mom's Favorite Robes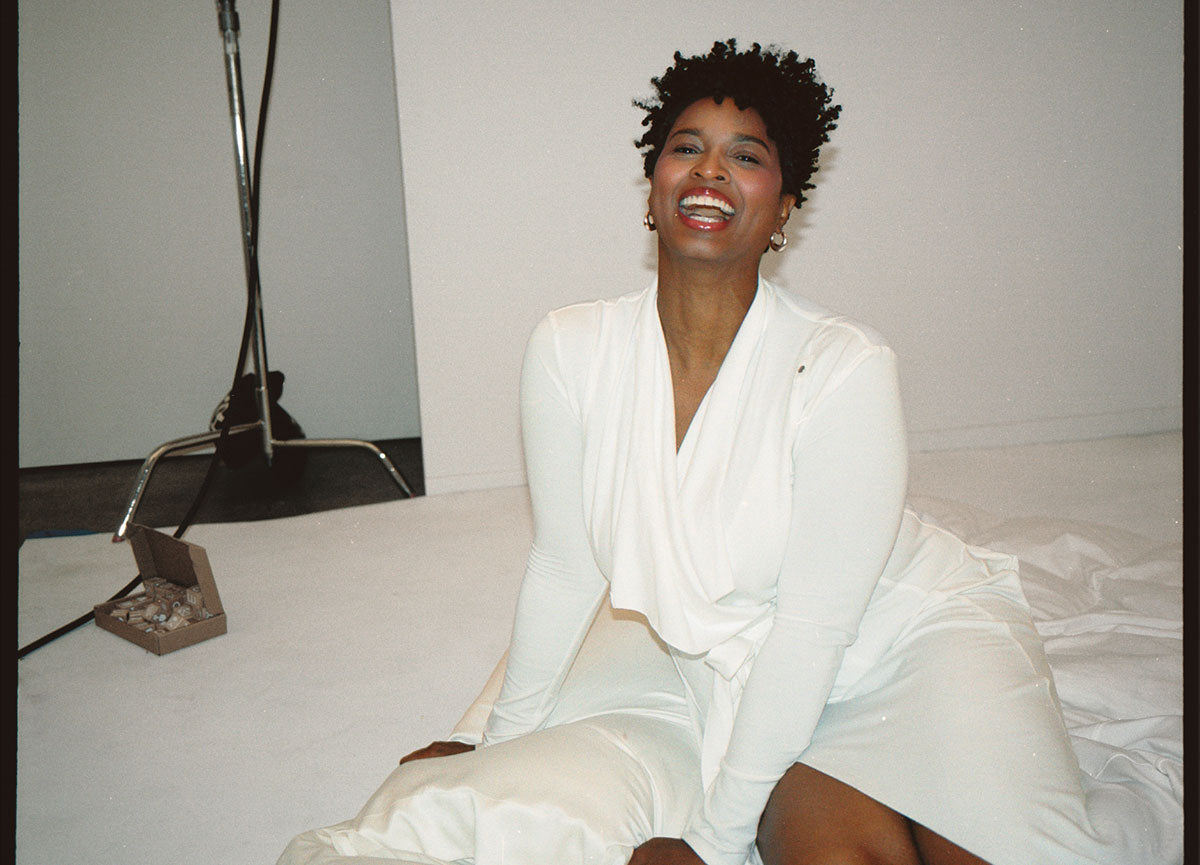 Mom Knows Rest With Asha
"I'm pretty vigilant about keeping my kids on a strict bedtime schedule, so now I'm taking that same energy and investing in my own bedtime routine – it's become this wonderful act of self-love."
Shop The Organic Pima Robe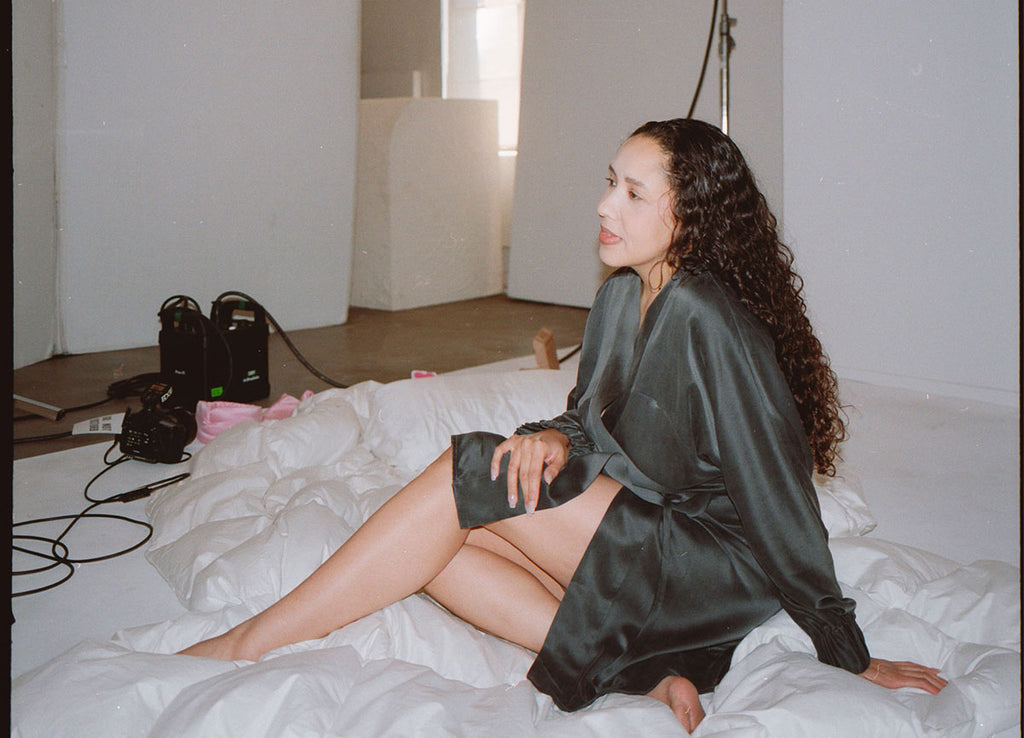 Melanie's Mom Mantras
"My secret for taking time for myself is to slow down and really use all my senses. Really taste the flavor of my tea, light my best candle, listen to the sound of rain or a laundry dryer. Appreciate all the things we seem to miss when we're moving too fast through our day."
Shop the Washable Silk Robe
Wind Down With Mom Muse, Katie
"One of my mom mantras is to focus on what you can control, and stop worrying about what you can't."
Shop The Washable Silk Long Robe
Gifting by Lunya
Gift Box Anyone?
Add a gift box at checkout (complete with a sustainable silk bow).
Give the Gift Of Sleep
The 5-star reviews are in. All 15,000+ of them. Find perfect, rest-inducing styles for everyone on your list.
Digital Gift Cards
Give them the gift of choice (and avoid the curse of picking out the wrong gift).
Join the waitlist
Enter your email to get notified when this product becomes available again.
Thanks! We will notify you when this product becomes available!
Your bag is empty!
Let us take care of that for you. 
Check out some of our best sellers.