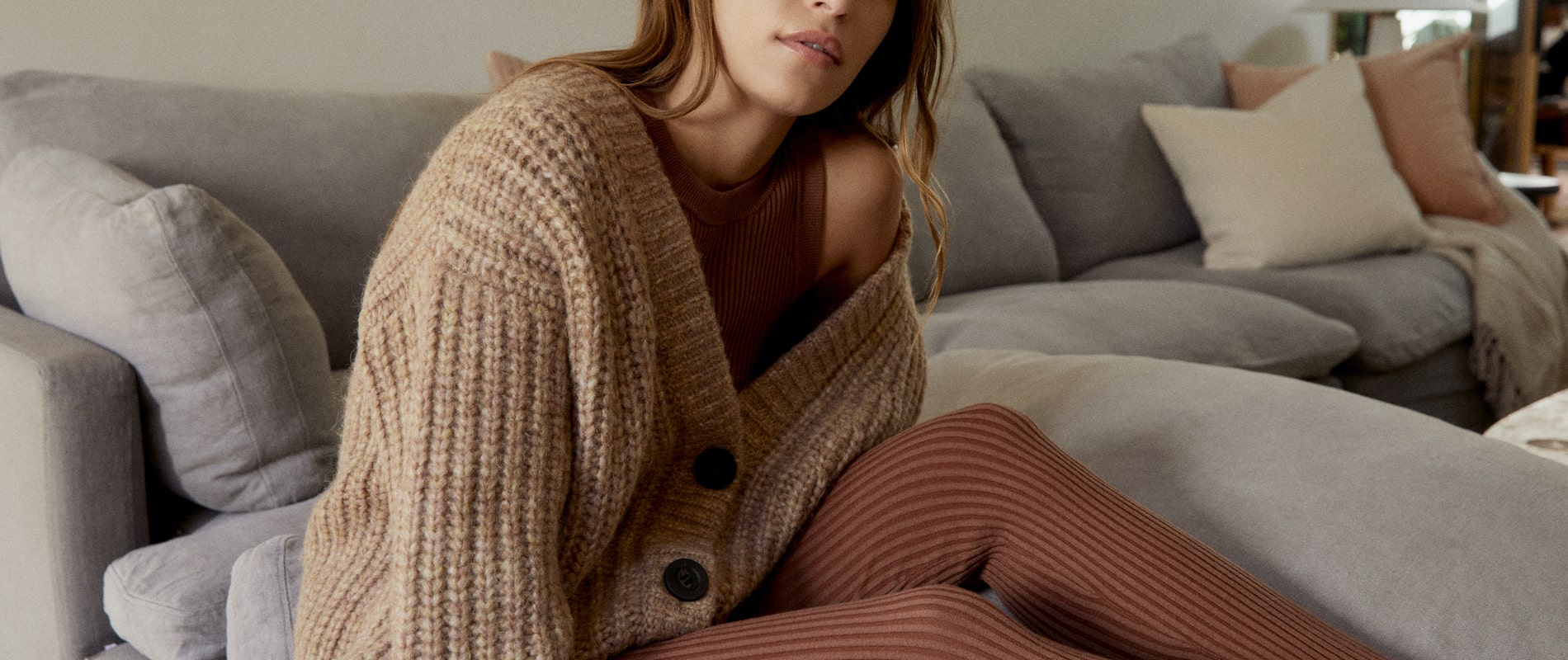 The Winter Edit
As the days grow shorter, our evenings become longer — creating more space for meaningful rest. Soothing fabrics from supple and soft Washable Silk, to Chunky Wool and Cozy Cotton Silk, are designed to carry you through the season.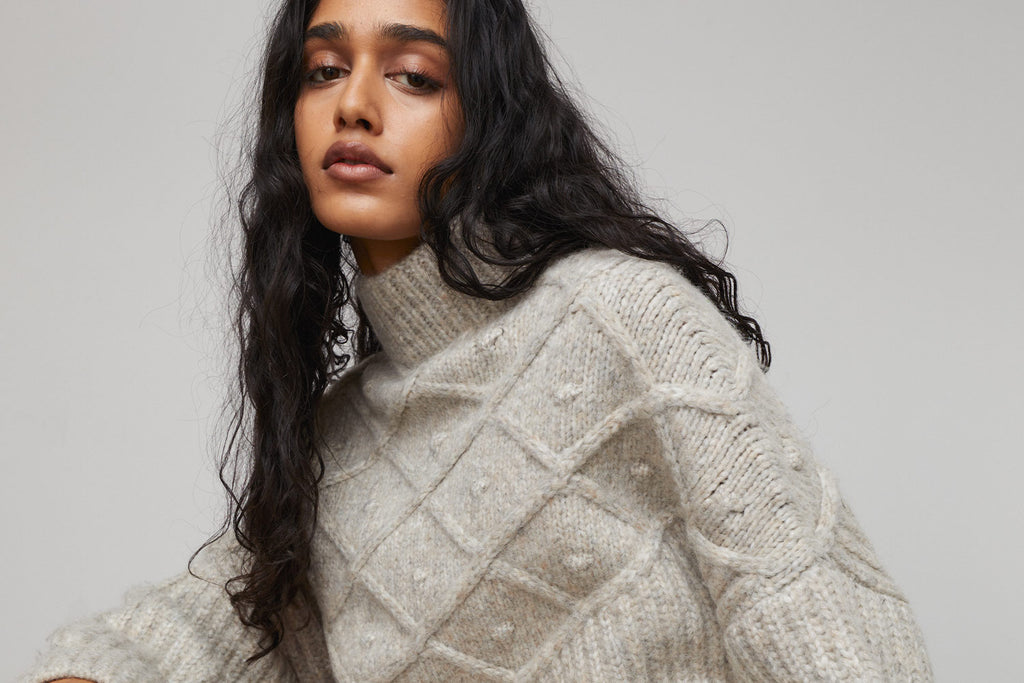 Wrapped Up in Wool
The temperature's going down, the thermostat is going up, and Chunky Wool is going on. Super soft and utterly cozy, you'll be hard-pressed to find a better curl-up-on-the-softa outfit.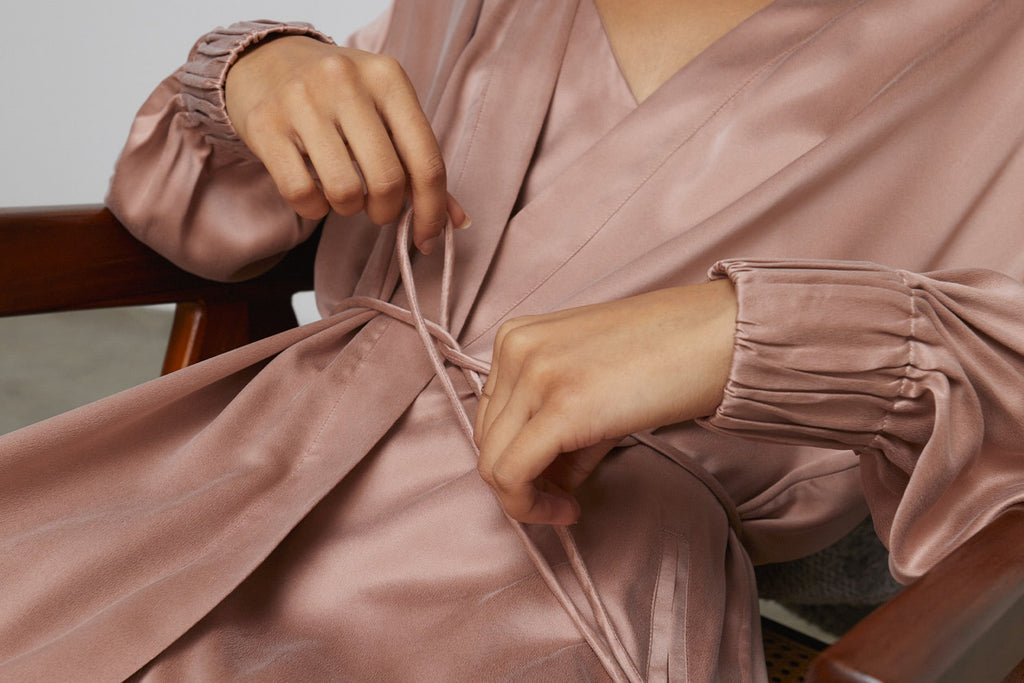 Not Fussy, Just Silky
As luxe as it is laidback, nothing pairs better with red wine (read: it's machine washable) than our best-selling Washable Silk. Made of the highest-quality Mulberry silk, it's naturally thermoregulating to keep you at the right temp all night long.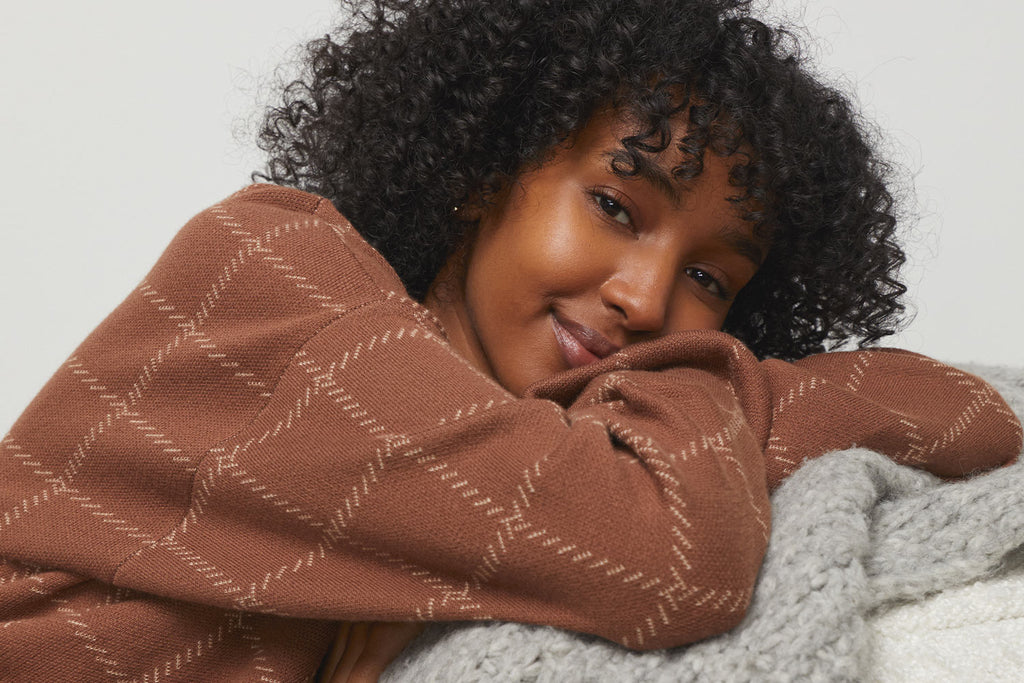 So Silky, So Cottony
Bundle up in Cozy Cotton Silk, the ultra breathable, versatile staple that's lounge-ready for cuddle sessions over, or under the duvet. Completely hypoallergenic with lightweight feel, it's the go-to knit to take you from season to season.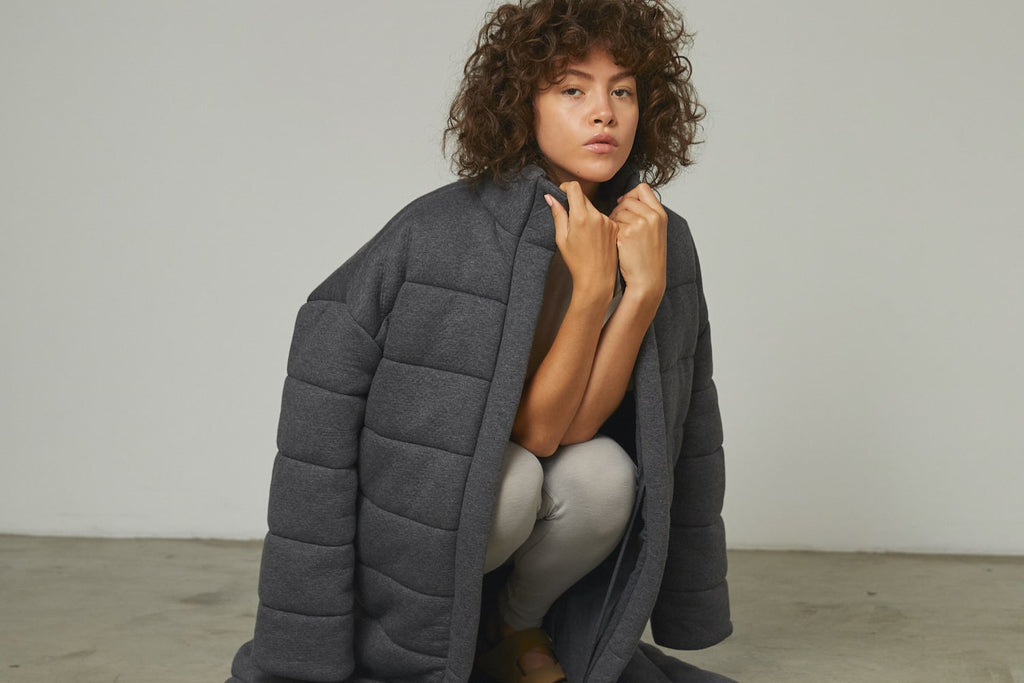 All Wrapped Up
Swathe yourself in our coziest robe collection. Whether you're searching for lightweight, breathable layer for lounging around the house, or want to feel bundled up in never-ending warmth, it's like being wrapped up in your favorite blanket – only better.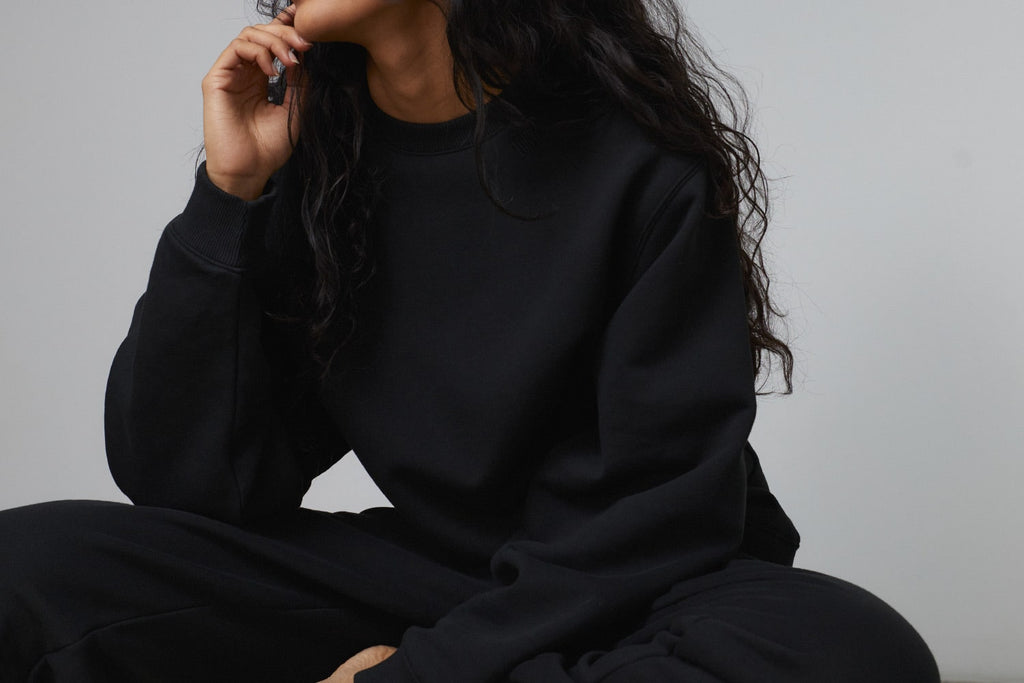 The Sleepwear of Your Dreams
The coziest, fully-insulated feel to keep you warm all season long, these are all you need to nestle in for the night – that, and maybe a big glass of wine and some fancy cheese. 
Why Lunya
Free Ground Shipping on U.S. Orders $200+
We take the hassle out of shopping with free UPS Ground shipping on U.S. orders of $200 or more.
Free Returns on U.S. Orders
Not happy with your order? Send it back and get a full refund, no questions asked.
Optional Gift Packaging
Buying for that special someone? We'll wrap your order in a special gift box for an additional $10.