Our Fabrics
Sleep with us
From smooth, Washable Silk to sustainable, organic pima, we've got something to fit your mood and soften your day — guaranteed.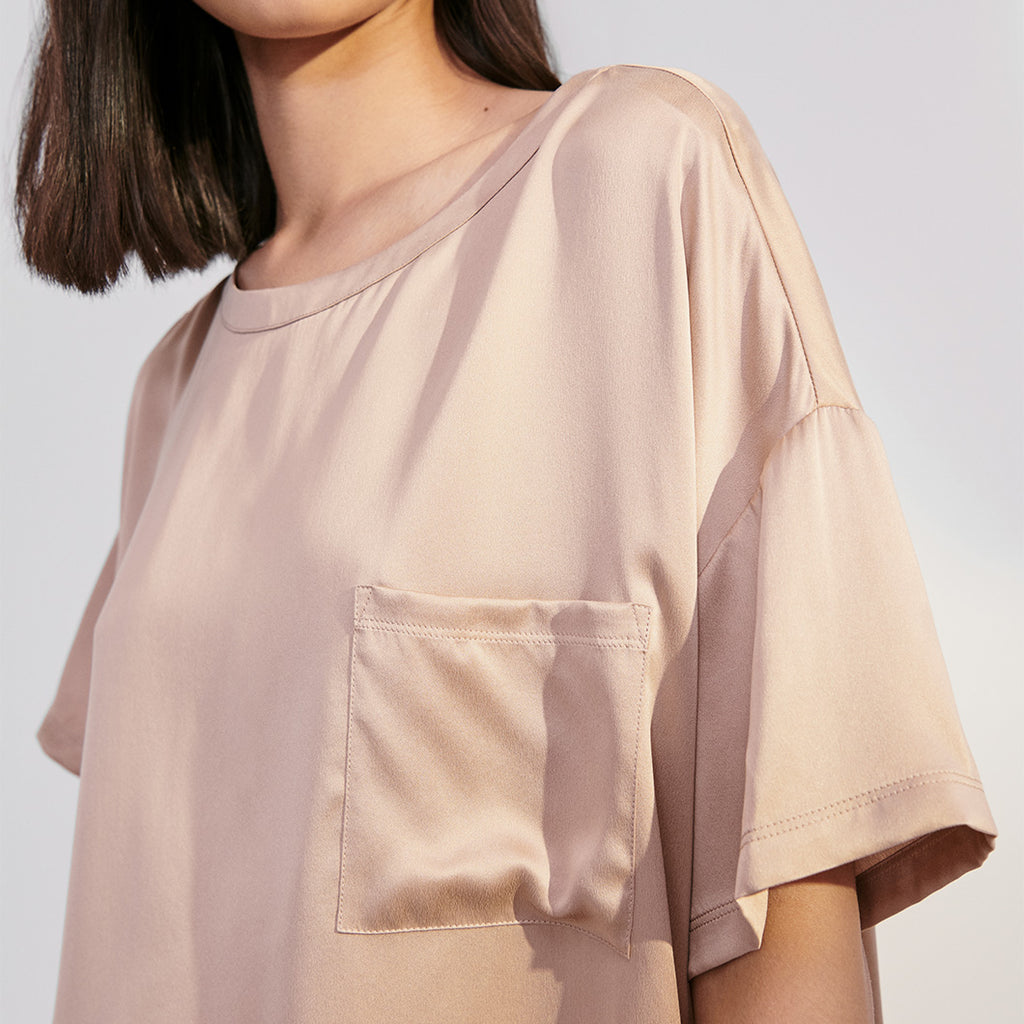 Washable Silk
Luxurious silk you can feel good about and throw right into the washing machine.
Lightweight and flowy, our Washable Silk adapts to your ever-changing body temperature (and lounge position of choice). Naturally cool to the touch, Washable Silk allows for comfort in warmer weather and its low conductivity keeps warm air close to the skin during chillier nights.
The best part? 100% of our Washable Silk uses bluesign®-approved dyes, because they are safer for our dyehouse workers, the planet, and you. And did we mention it's machine washable?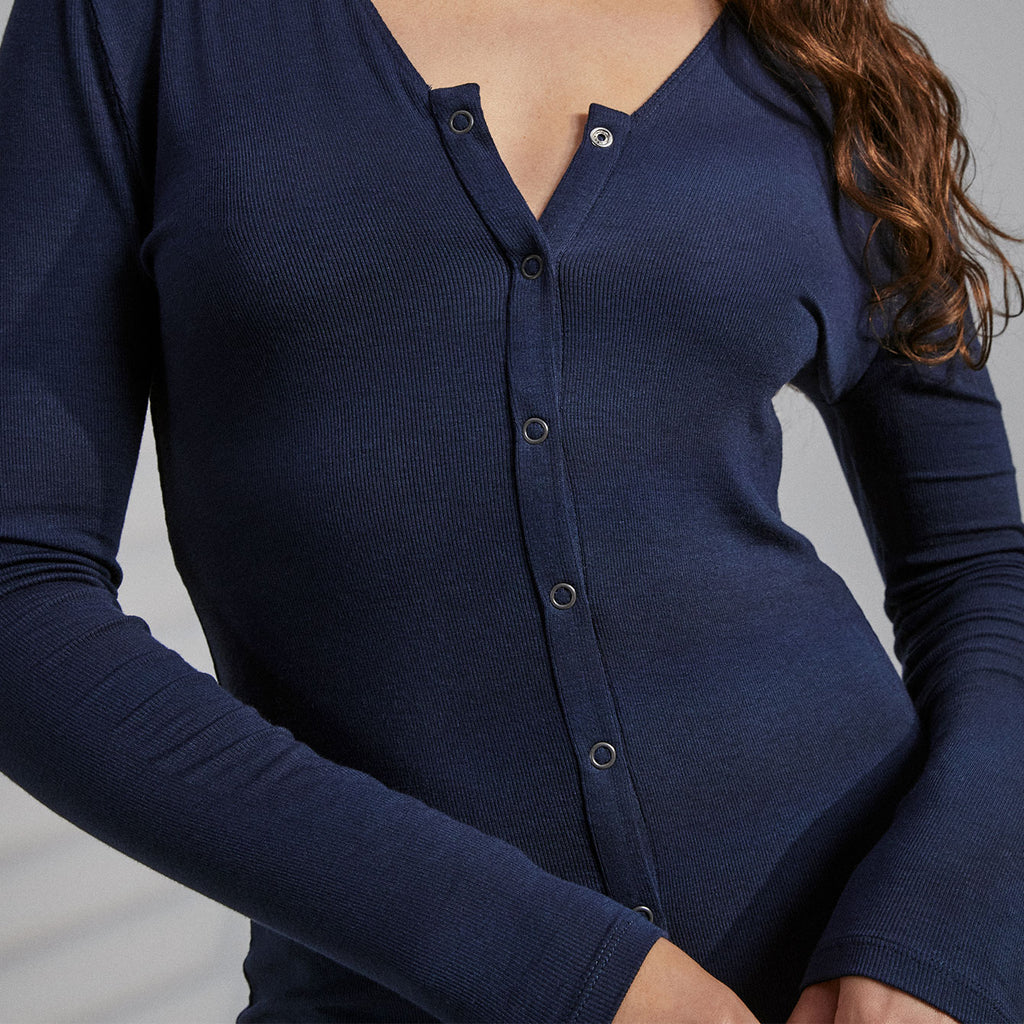 Soft Modal
Similar to cotton, but with added benefits.
Our Lenzing Modal® fabric is sustainably made from natural beechwood trees with spandex to hug and support the softest parts of your body. Designed with stretch recovery, pill and color-fade resistance, it's also cool and soft to the touch for a heavenly second-skin feel.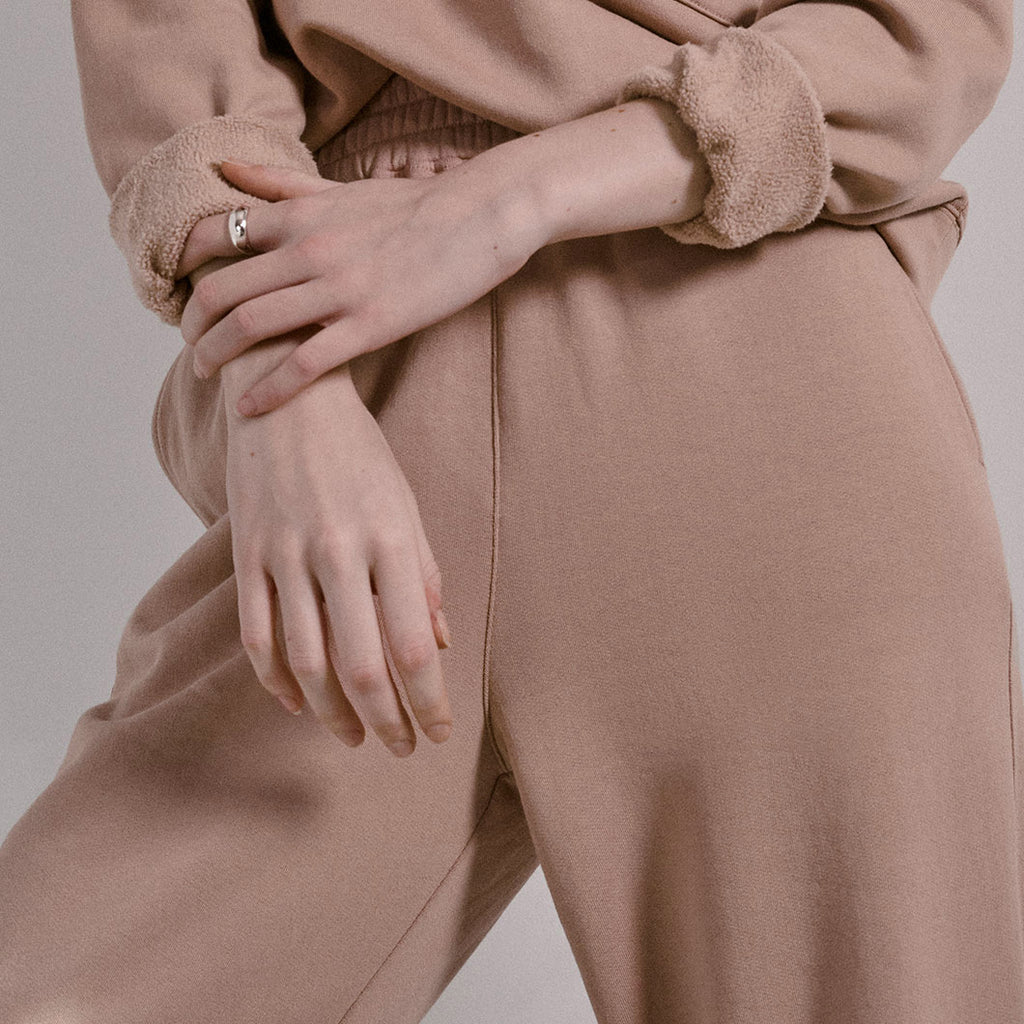 Silksweats™
Draped in a unique blend of soft modal, Washable Silk, and cotton, our Silksweats™ are the spirit of leisurewear in restwear form – and the first of their kind. 
Groundbreaking by design, we've engineered a trifecta of softness by adding modal to our sustainably sourced cotton, and infusing Washable Silk for a soft sherpa feel. Finished with a subtle sheen texture that won't pill easily, our Silksweats™ take you effortlessly from at-home leisure to giving you better rest while you're on the go.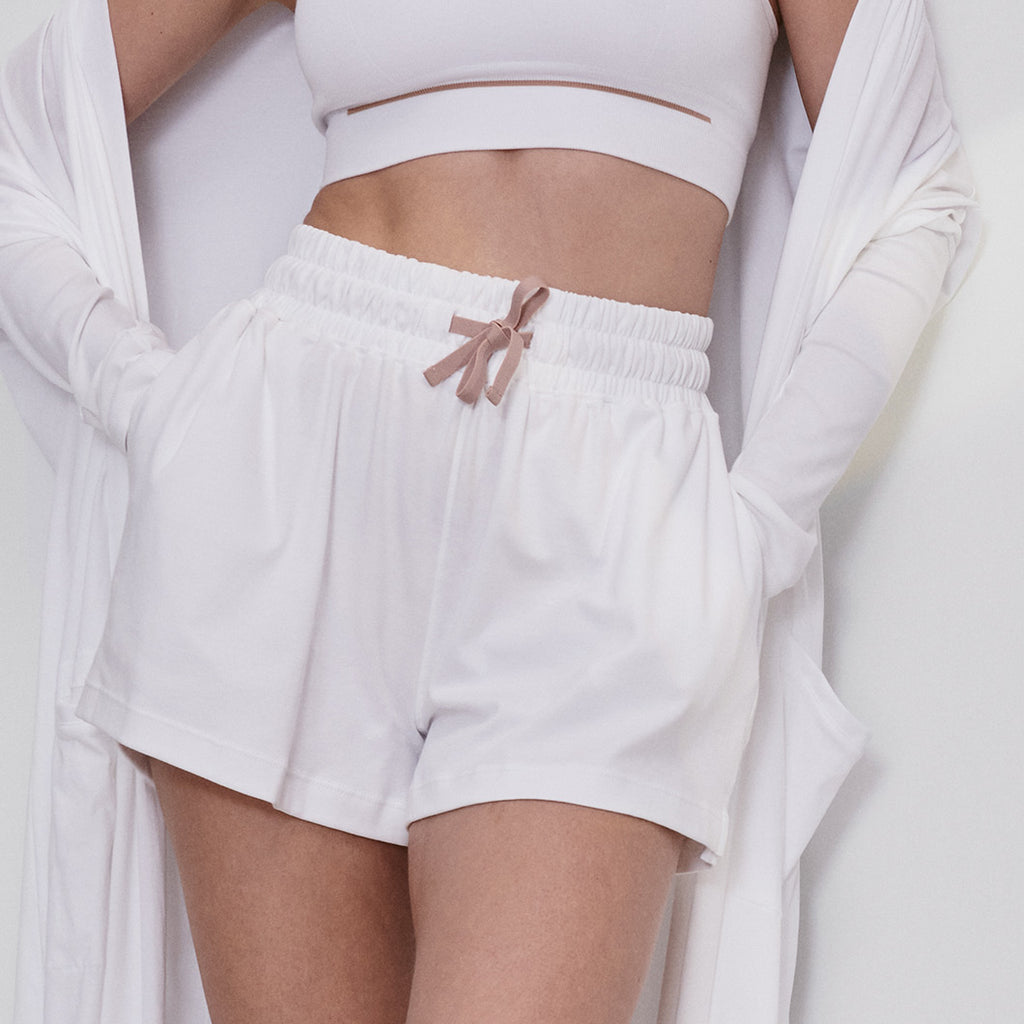 Organic Pima
Better for you, and the environment.
Our Organic Pima Cotton isn't like your regular cotton. Soft, breathable, and hypoallergenic, it won't itch even the most sensitive skin. With the GOTS (Global Organic Textile Standard) stamp of approval, our sustainable cotton is fairly milled without any harmful pesticides and  uses less water. In other words, it's sustainable and thoughtfully made in a way that's beneficial for you, and the environment.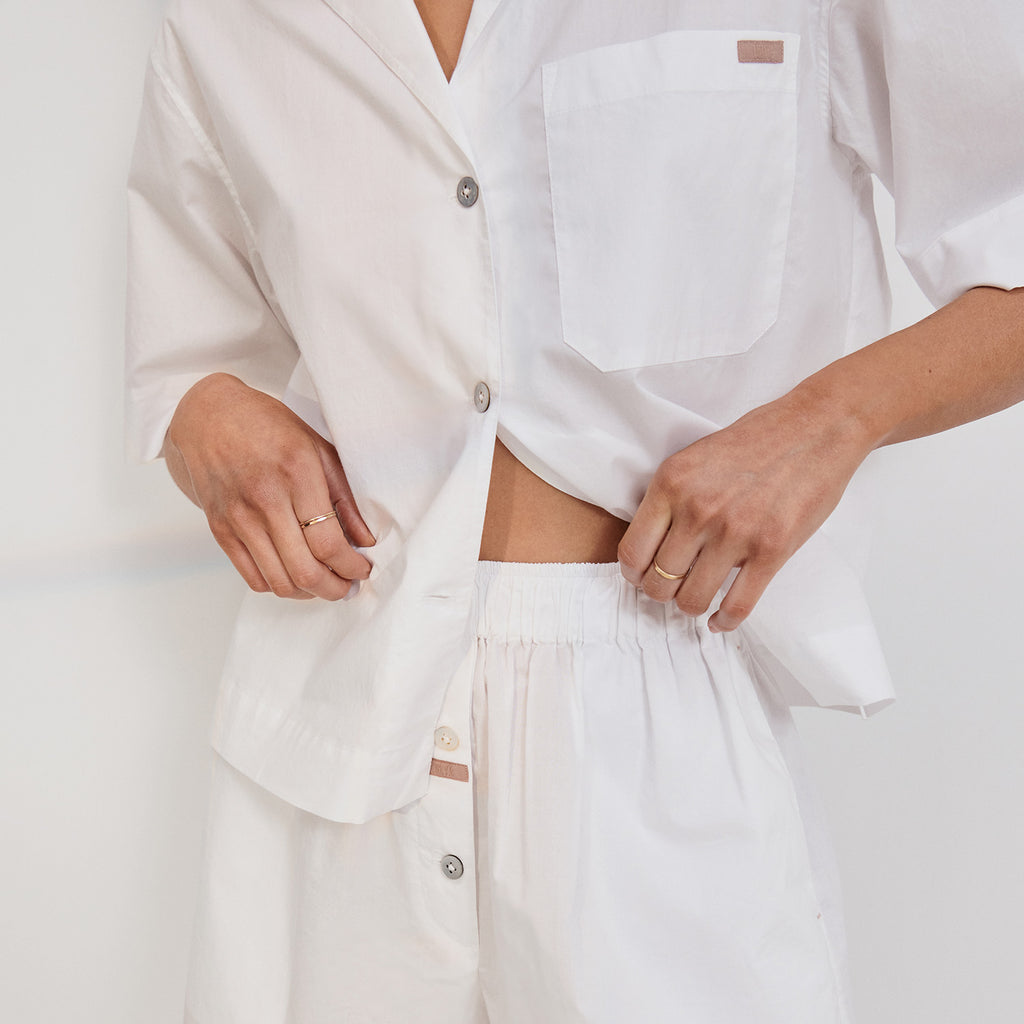 Airy Cotton
Effortlessly cool, Airy Cotton will carry you from season to season.
Made with high-quality poplin cotton, our Airy Cotton collection is luxuriously lightweight with a crisp finish to give you that easy, breezy, & soft feel. Using 100% cotton fiber, our collection uses only non-toxic dyes, ensuring it's good for both you, and the environment.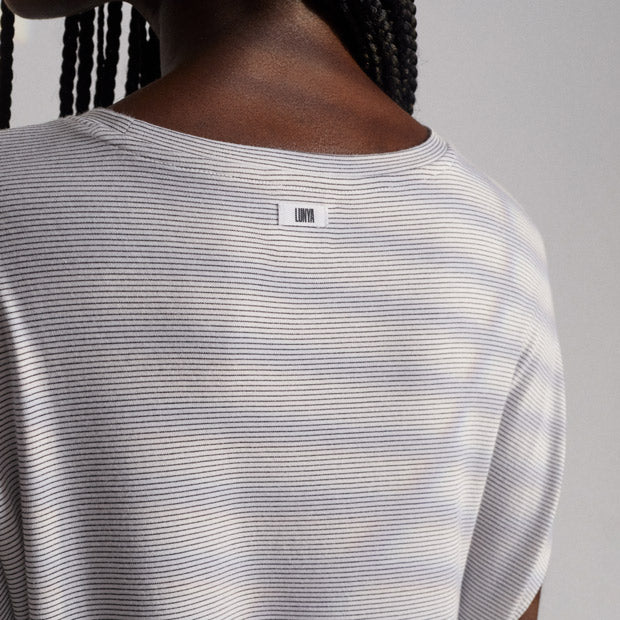 Cooldown Pima™
Scientifically proven to dissipate sweat and regulate humidity.
Our super soft Pima Cotton is engineered with ionic (anti-microbial) yarn and smartly infused with jade. Scientifically proven to dissipate sweat and regulate humidity, this groundbreaking fabric will help you stay cool all night long. Learn how to care for it with these tips.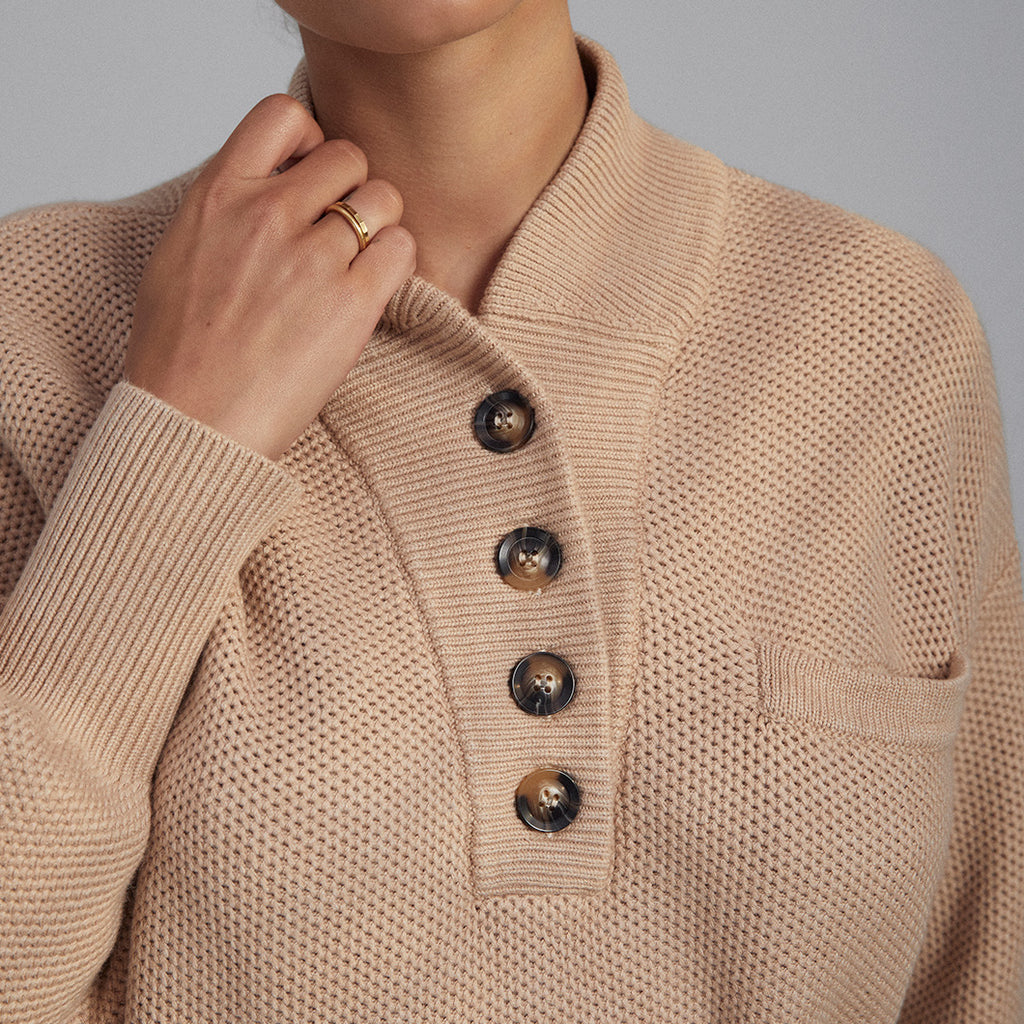 Cozy Cotton Silk
A lightweight sweater knit blend of Organic Cotton and Washable Silk that works between the sheets and the seasons.
A natural sweater knit collection in open knits and ribs that are perfect for indecisive weather. Soft, breathable, organic cotton is blended with a touch of luxurious and thermoregulating Washable Silk for pieces that have a zero-itch factor. Our Cozy Cotton Silk pieces are perfect worn on their own or layered with your Lunya favorites. Rest easy knowing it was made with little to no water, dyes, or pesticides.