The Kristen Giorgi Capsule Collection
Our collaboration centers limited-edition sleepwear around the immense beauty of being in repose. Whether slipping on your piece to start the day, or to unwind, here is your reminder to embrace rest as a work of art.
Shop the Collection
Celebrate moments of repose with the Kristen Giorgi capsule collection. Drawn from Giorgi's original artwork, titled Bonds I, each print is unique and part of a limited-edition run, making each item a one-of-a-kind piece.


"We cannot create beautiful things without rest." –Kristen Giorgi, Artist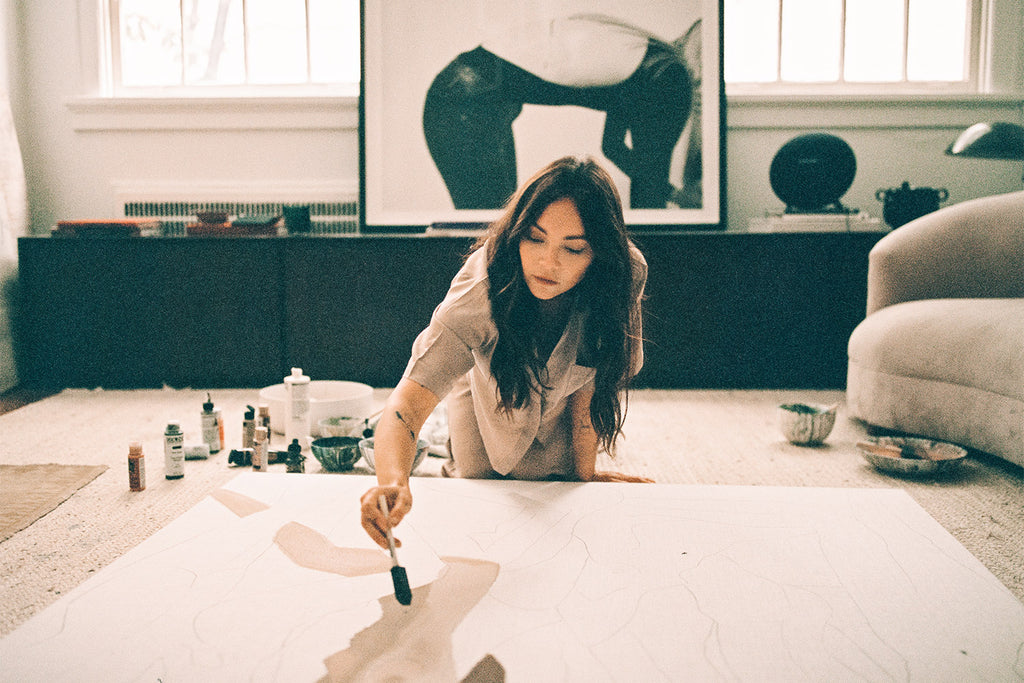 "The paintings represent a group of women of all shapes and sizes, bonding together in a supportive, artful way. The outcome feels sensual, yet elegant, and connected. I also wanted to have a bit of an Art Deco nod – and I think we achieved that."
Kristen Giorgi. Bonds I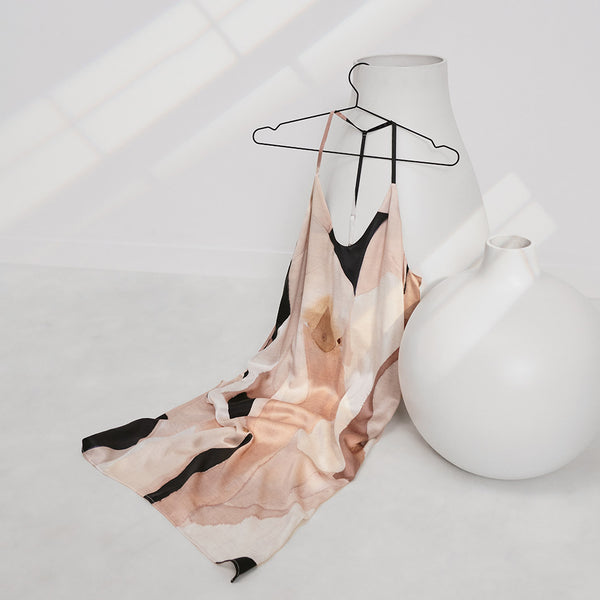 Look (and Feel) Like a Masterpiece
The merging of Lunya's intricate detailing with Giorgi's abstract expressionist and figurative painting style makes this line of limited-edition sleepwear wearable works of art.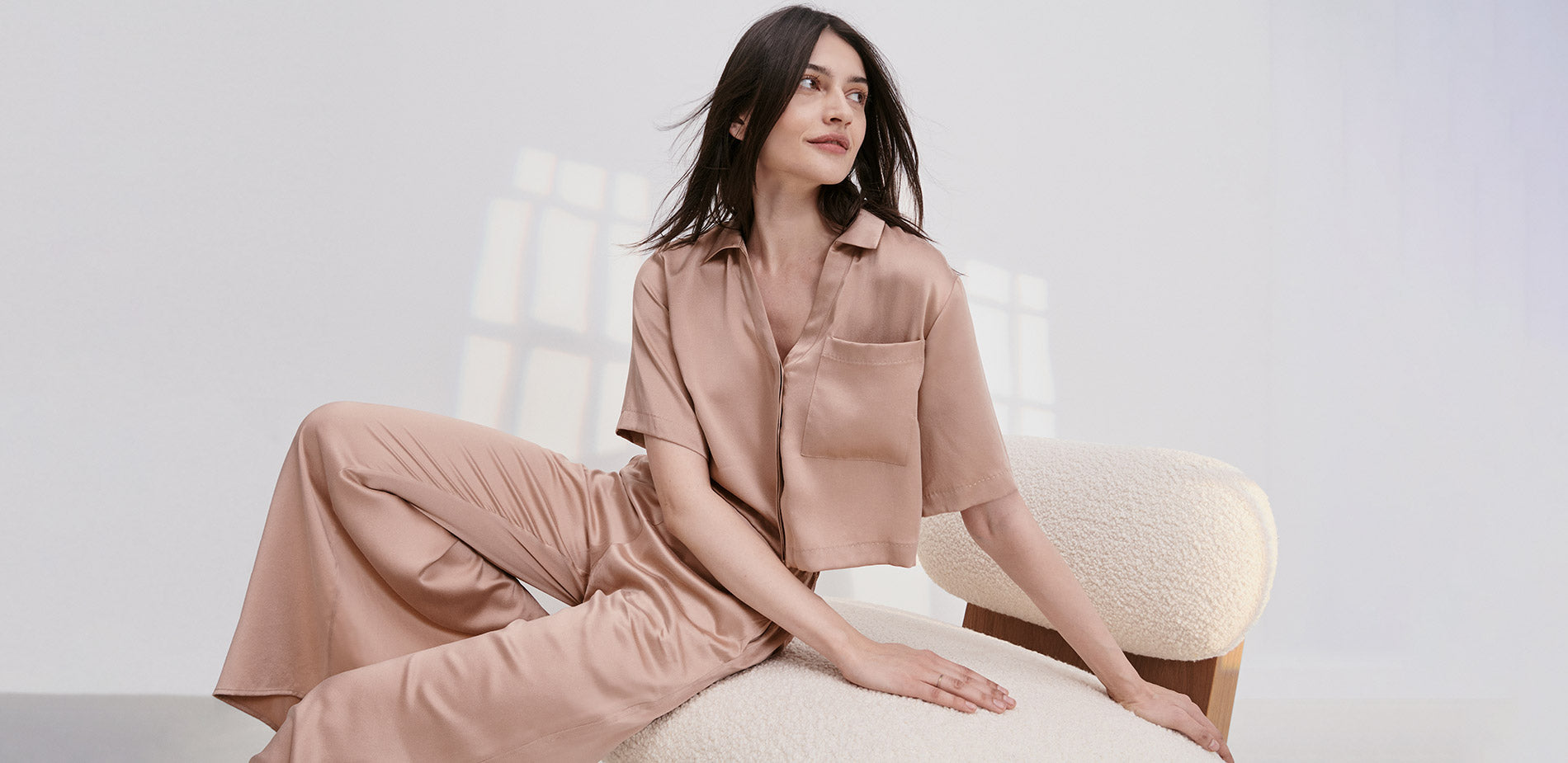 The Art of Rest
Slip on something silky, you're a sleepy little masterpiece.
SHOP THE COLLECTION
Why Lunya
Free Ground Shipping on U.S. Orders $150+
We take the hassle out of shopping with free UPS Ground shipping on U.S. orders of $150 or more.
Free Returns on U.S. Orders
Not happy with your order? Send it back and get a full refund, no questions asked.
Optional Gift Packaging
Buying for that special someone? We'll wrap your order in a special gift box for an additional $10.